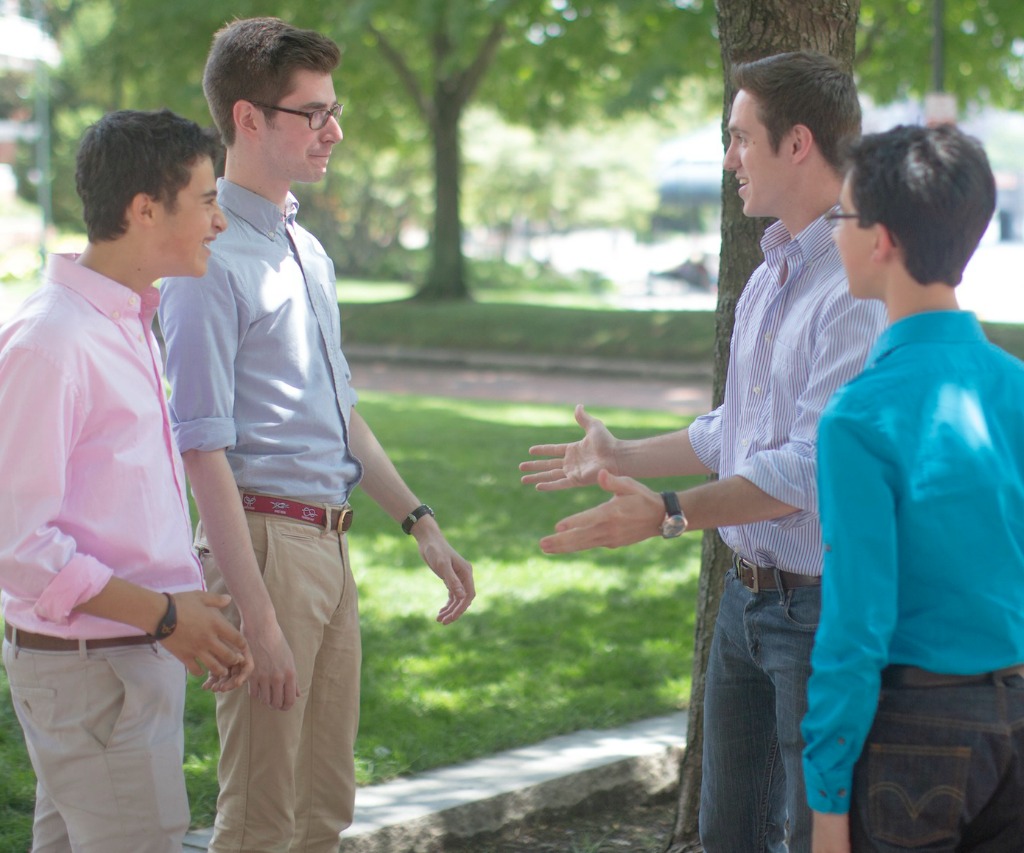 ---
TBI exists as an educational institution dedicated to preparing men and women for local and worldwide service to God and humanity…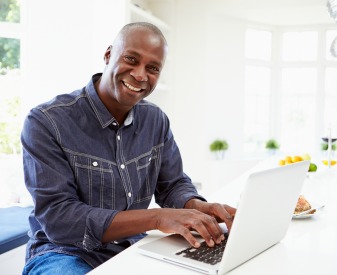 ---
Opening and closing hours are listed according to the various TBI campus locations…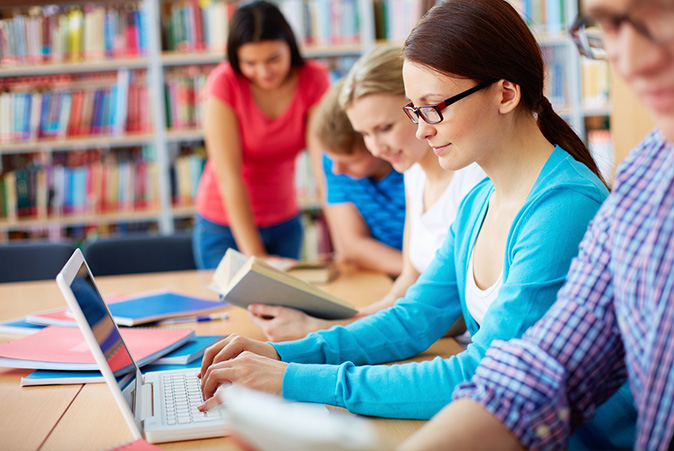 ---
During the winter months, snow and hazardous weather can be dangerous for students and faculty. Find out about closings here…

About Triangle Bible Institute
Meet Our Founder & President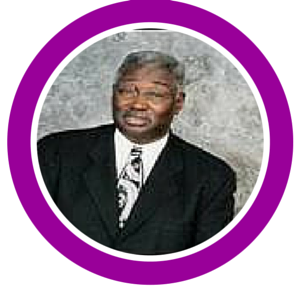 Rev. Dr. Frederick S. Jones, Founder
Thank you for choosing Triangle Bible Institute (TBI) as your place of higher learning. TBI's curriculum offers specialized programs for individuals seeking associate, bachelor, or master's degrees, and we also offer certificate programs…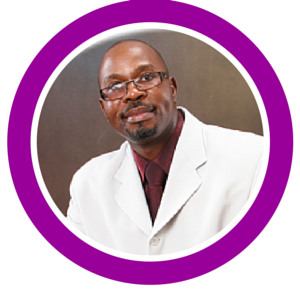 Rev. Dr. Henry P. During, Jr., President
It is my esteemed privilege as Pastor of Star Ministries to welcome you to the Triangle Bible Institute where our aim is to 'Educate Leaders for Life. We thank you for selecting this fine Institution for your theological and ministry training.
Make Your Success a Priority.
Begin your Educational Journey Today.
Triangle Bible Institute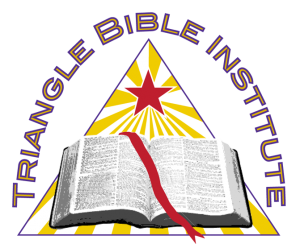 19043 Bethlehem Church Road
Post Office Box 409
Triangle, VA 22172-0409
703-441-8557
www.trianglebibleinstitute.org
Email:
admin@trianglebibleinstitute.org